Introduction
We often think that our physical and mental health are completely different and don't affect each other. But in reality, both physical and mental health are intertwined with each other. If your physical health spirals, your mental health will also take a toll and vice versa.
As the Best Nutritionist for Weight Loss, this is why we ensure to opt for remedies that can target multiple aspects of your life. This includes your mental, physical, social, and emotional health. As all these areas are targeted simultaneously, our approaches are result-oriented, and you can easily see the positive results in the least possible time.
Connection between mental and physical health
Our mind controls our body and vice versa. When you are angry or distressed, your body will produce more adrenaline hormones to deal with the cause of your emotional turbulence. Similarly, when you are having lots of sleepless nights, you will feel irritated and frustrated. Therefore, it is clear from these examples how our mental and physical health is related.
Mental health and weight increase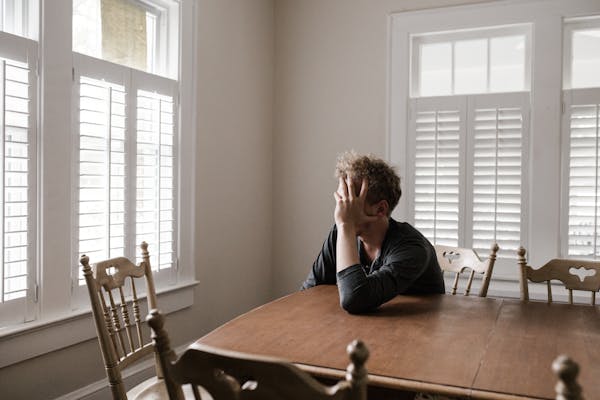 After years of studies, our holistic wellness coach has concluded that an increase in weight directly connects with mental health. If your mental being is not up to the mark, it will cause you to put on weight and become obese. This is why our best nutritionist for weight loss believes poor mental health to be one of the main causes of obesity.
As you continue to stuff more food, you will become obese. Suppose you are angry or having a sleepless night. You will feel hungrier with each passing second. This is why our holistic nutritionist Surrey focuses on simultaneously targeting emotional, mental, and physical health.
How do we form a holistic well-being plan?
We follow different diet plans according to the physical health of a person. For instance, if someone needs protein or is related to heavy-duty exercises like sports and athletics, we offer a customized keto diet plan in Surrey. Similarly, we offer a high-carb but low-fat diet for someone recovering from an injury and wishing to lose weight naturally.
Apart from this, our weight-loss diet plan also includes a proper focus on the person's mental and emotional state. We believe when holistic approaches are taken, it helps in developing all aspects of your life. Therefore, with our ideal diet program, you can easily get back into shape and develop a healthy lifestyle routine.
What will you get with us?
At our weight loss clinic, all the plans followed are free of side effects. So you will be safe from other plans' adverse impacts.
Our keto diet plan for weight loss in Surrey involves a personalized diet plan based on our clients' physical, mental, and emotional needs, ensuring they can get the most from our plans.
With our ideal protein diet meal plan, your muscles will develop further, and you can easily gain more endurance and strength needed for athletic purposes.
Being the best Holistic Nutritionist in Surrey, we assure you our holistic approach to reducing obesity will work on your body, regardless of your activities, food habits, and lifestyle pattern.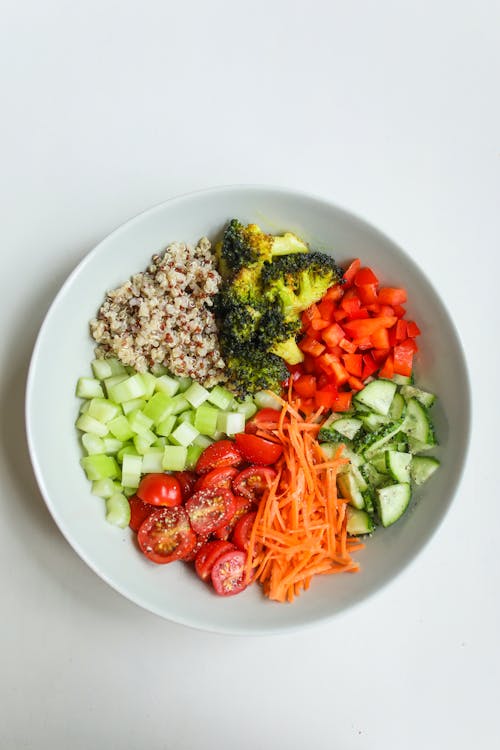 Why choose LiveLifeMore for a healthy lifestyle?
LiveLifeMore is your one-stop destination for attaining a healthy lifestyle. A renowned & Nutrition Consultant offering holistic health consultation by expert nutritionists. We have a skilled team of professionals who are certified in Natural medicines & weight-loss counseling to give the right advice to patients. Our services include diet plans, Keto diets, Weight loss, Natural Health, Holistic Health, Ayurveda, Preventive Health Checkups, and more. Our expert-designed custom diet plan has helped thousands of people lose excess weight and opened the door to a fit and healthy life. Get access to a healthy life with our personalized health programs and improve the quality of your life.