All of us grew up listening to the same advice: eat green vegetables and exercise routine to have a healthy life. But it's not a complete solution, however easy and doable it may sound. Nutrition consultants can help you navigate your way through the complicated world of nutrition, health charts, diet plans, meal prep, and effective workouts and find the best practices for weight loss and better health. At LiveLifeMore Ideal Weight Loss and Diet Clinic in Surrey, we can help you figure out how to eat in a healthy way, making sure that you get the right balance of nutrients and avoiding foods that could be harmful to your health.

What You Will Get With Us
Based on your body type and requirements determined after a thorough analysis, our consultant – the best nutritionist for weight loss and wellness in Surrey – will create a personalized diet roadmap for you.
All your issues will be addressed with adequate care and attention. You can freely tell us about your problems, bad habits that you want to break, and any medical condition that can pose challenges to achieving your weight loss goals.
We believe in a holistic nutrition plan – meaning that we focus on the complete wellness of your body and mind with our fulfilling meal programs and revitalizing exercise routines. With us, you will work not only to shed the extra pounds but also to maintain the best health.
Once the diet program starts, we will have regular assessments of your progress and tweak the plan whenever necessary so that you get only the best results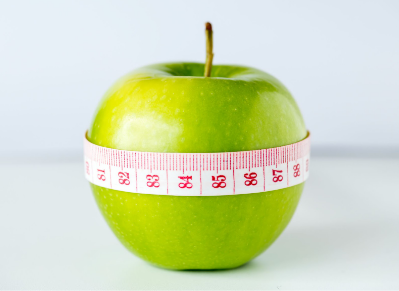 How We Work
Any good plan starts with an analysis of strengths and weaknesses. That's our first step, too, in figuring out the perfect diet plan for you.

Our

nutrition consultant

will note down your current dietary habits, lifestyle factors that affect your health, and your goals to curate a custom, targeted program.




We categorize your roadmap into different phases to avoid any drastic or unhealthy changes. It's a slow, steady, and successful process with us.

 
Why choose LiveLifeMore for a healthy lifestyle?
LiveLifeMore is your one-stop destination for attaining a healthy lifestyle. A renowned weight loss clinic offering holistic health consultation by expert nutritionists. We have a skilled team of professionals who are certified in Natural medicines & weight-loss counseling to give the right advice to patients. Our range of services includes – Diet plans, Keto Diet, Weight loss, Natural Health, Holistic Health, Ayurveda, Preventive Health Checkups, and more. Our expert-designed custom diet plan has helped thousands of people in losing excessive weight and opened the door to a fit and healthy life for them. Get access to a healthy life with our personalized health programs and improve the quality of your life.