Get your health journey started now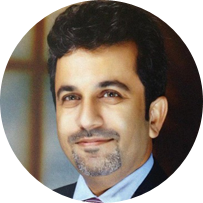 Get Your Health Journey Started Now
We take pride in ourselves in offering the highest level of learning in weight loss coaching. We are personally motivated being a part of each person's wellness & weight loss journey from the beginning to the one-year Lifestyle Program in maintenance. Our credentials in lifestyle coaching make us stand out for our Lifestyle Program which we think is the most important thing in the long run. You will have 360-degree support from start to finish. We are pretty sure you will love your journey with us… so have thousands of over 400000 consultations in the past 25 years!
Dr. Sandeep Jassal
Clinic Director, Ideal Wellness & Weight Loss Clinic.
Lose Weight, Feel Great… The Easy Way
Following a plan for transforming your health, has never been this easy. You can choose an
In-Clinic Consultation 
(For Chandigarh & surrounding areas) or  Online Health Plan
(WhatsApp Video calling and Email).
The support you get is authentic & Comprehensive. Our team of specialists headed by lifestyle & wellness consultant Dr. Sandeep Jassal & Senior Dietician Pallavi Jassal is keen to help you achieve your health goals with diet & lifestyle plans proven by scientific studies.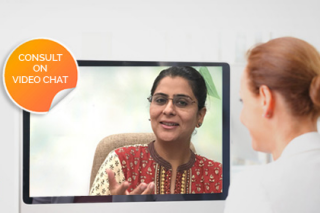 Download our fillable Health Profile.
Download our fillable Health Profile. Email it back to us at …….

Once we receive your Health Profile, you can expect a call from our coach who will help you book your first appointment to get you started.
The Health Profile is mobile-friendly and can be filled on your mobile device or you can easily print it and scan it back to us. Please note if you submit your Health Profile, we will be in touch with you as soon as we can. We are eager to help you achieve your weight loss & wellness goals and we can't wait to meet you!
You've tried diets, Now
Learn safe & effective lifestyle tips by experts
Our Weight Loss & Health Gain Stories
ACT NOW! Send us your health concerns for a HEALTHIER NEW YOU.
Get your first consultation FREE, Tell us how we can contact you. Required fields are marked with *